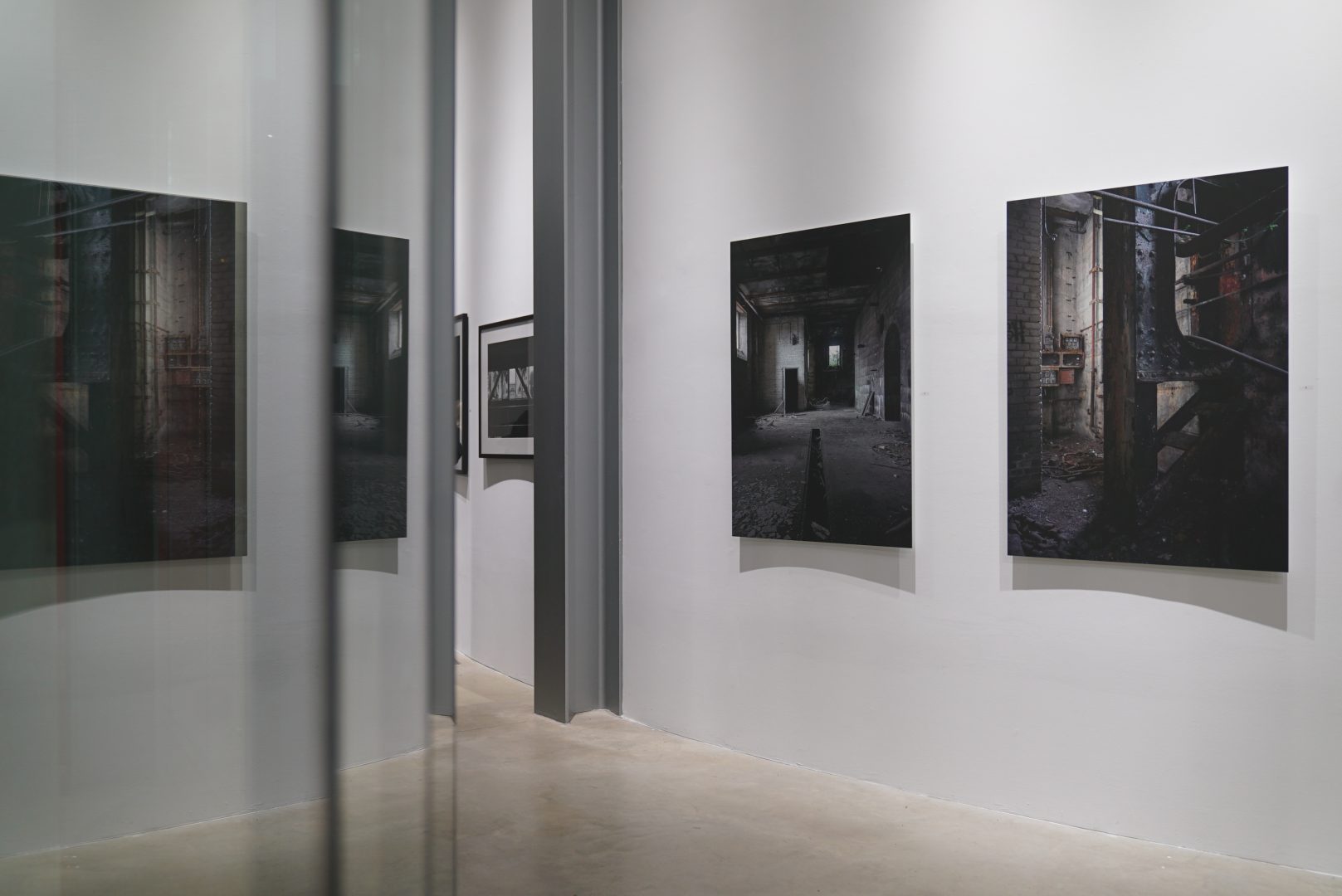 Support the rise of a neighborhood
Savoir-faire mobilisés
Cultural strategy
Transitory urbanism
Events organization
THE REQUEST
IKO Real Estate is a Luxembourgish real estate developer. It has the plan to build a whole new neighborhood called Rout Lëns, located in Esch-sur-Alzette. The place where the neighborhood will be built was occupied by a steelwork until 1977 and has remained unexploited ever since. 
Implement a transitory urbanism strategy over a year to enable IKO Real Estate to create a bond with the future residents while valuing the strengths of the neighborhood.
→Sustainability.
→Innovation.
→Intergenerational cohabitation.
→Revalorization of the Luxembourgish urban heritage.
Organization of an exhibition : "Rout Lëns : our heritage, the foundation of tomorrow".
→Philippe Roguet's vernissage.
→Graffiti's live-painting from Luxembourgish artist David Soner.
→DJ Set.
Organization of an urban artistic tour.
→Creation of artistic murals on azulejos tiles, in tribute to the strong presence of Portuguese population  at Esch-sur-Alzette.
→Development of an application that allows to reveal new drawings hidden within the mural using the red lense technology.
Events production and organization
Super Idée