whatever your project may be, we have the

required expertise

to bring it to life. 
01
Brand content & brand activation
From defining your positioning to the establishment of an editorial strategy, as well as content creation, we help you improve the awareness of your brand.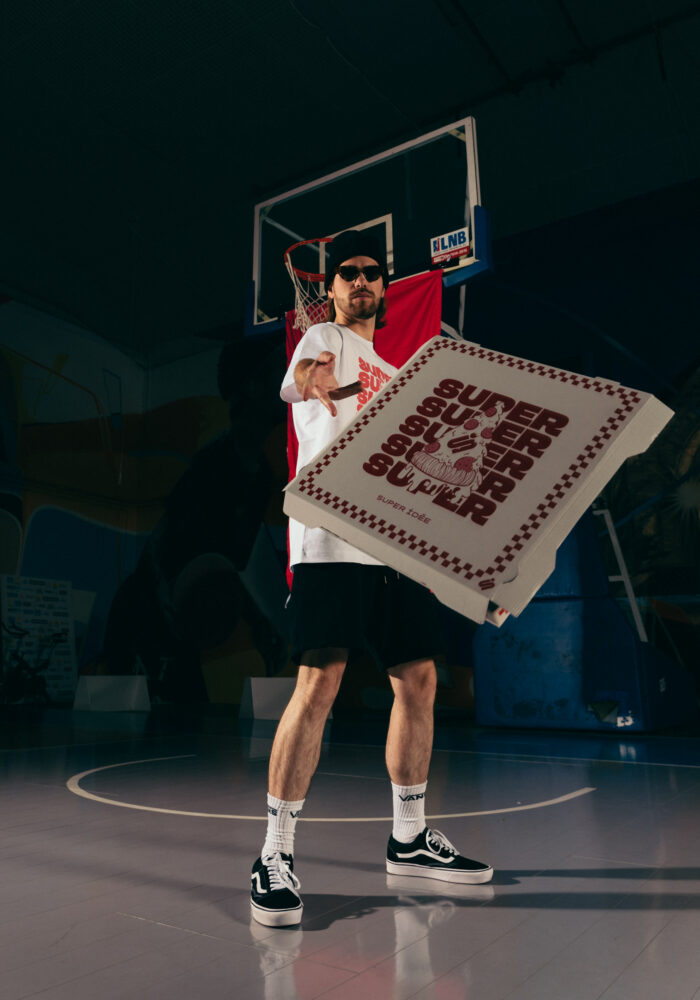 02
ARTISTIC CREATION & DIRECTION
Super Idée supervises the creation of unique artistic projects and uses digital technology, sound and light design to ensure a total immersion to the spectators. 
03
strategy & 360 communication
We maximize your area of speech through the implementation of a multichannel communication strategy.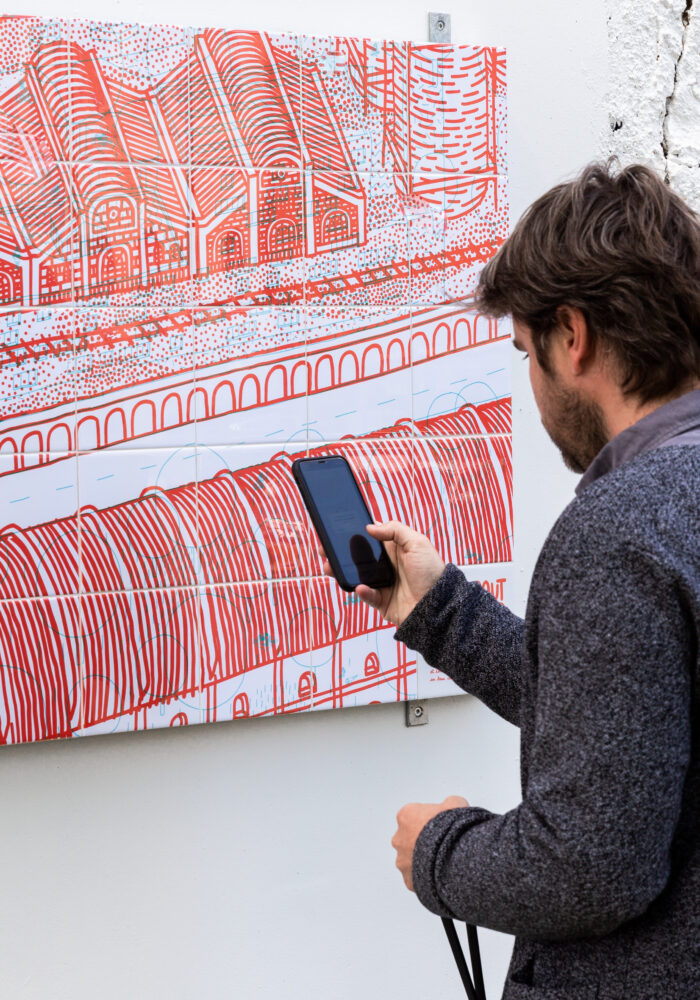 04
EVENTS PRODUCTION
Super Idée first pictures and then implements unique, modern and creative events that join art, culture and digital together.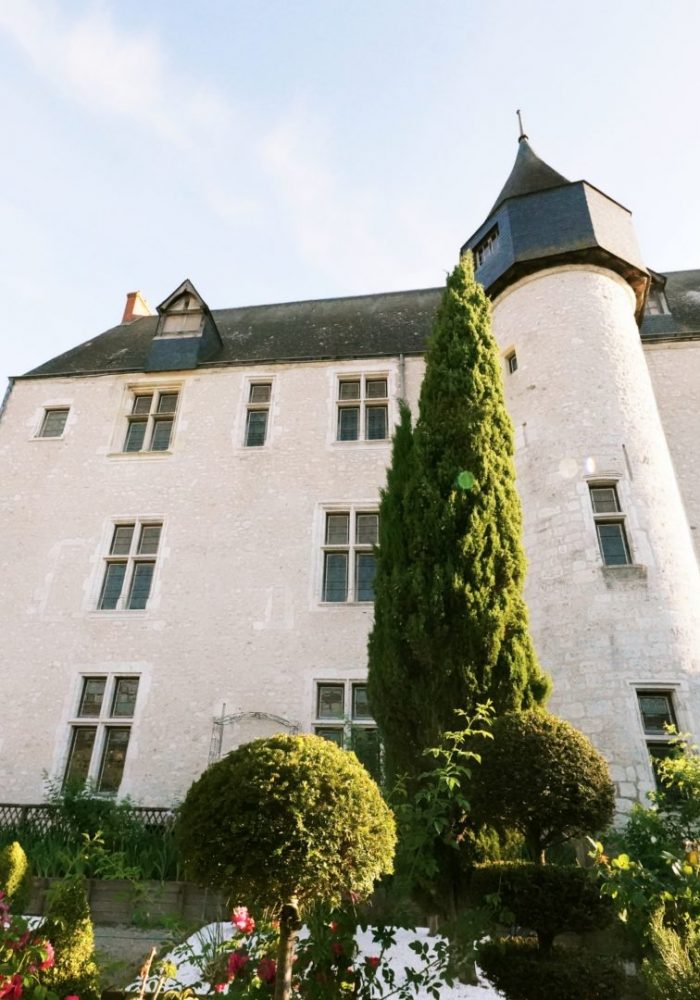 05
technology & innovation
Super Idée supports you in the understanding of technological breakthroughs and makes you ready to face tomorrow's challenges.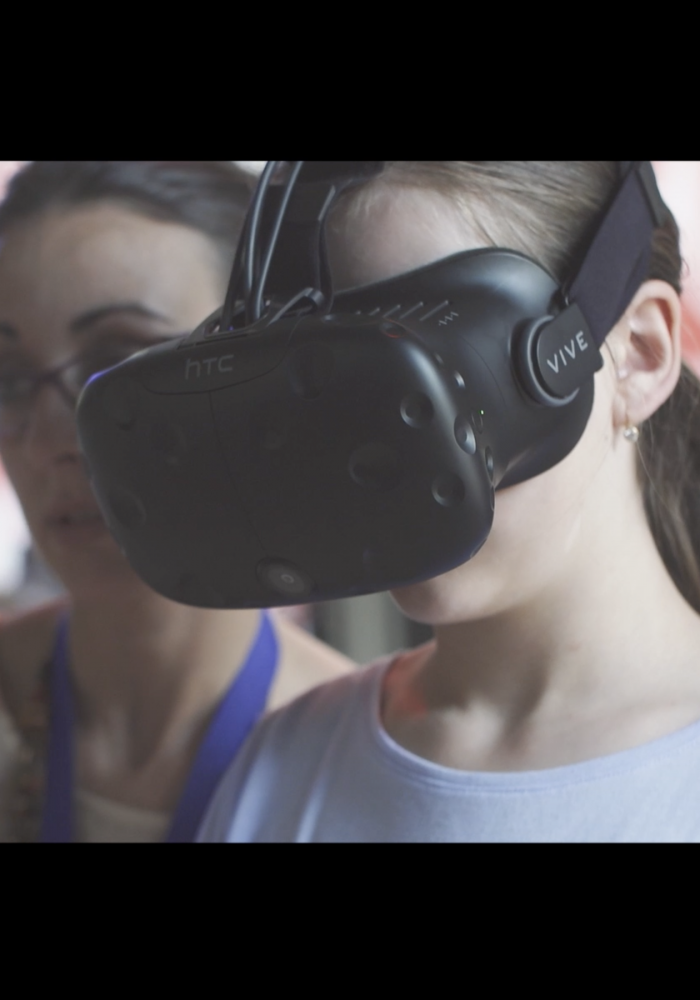 06
training, counseling & support
Super Idée prepares, counsels and trains communities and organizations to face ecological and digital challenges of today and tomorrow.