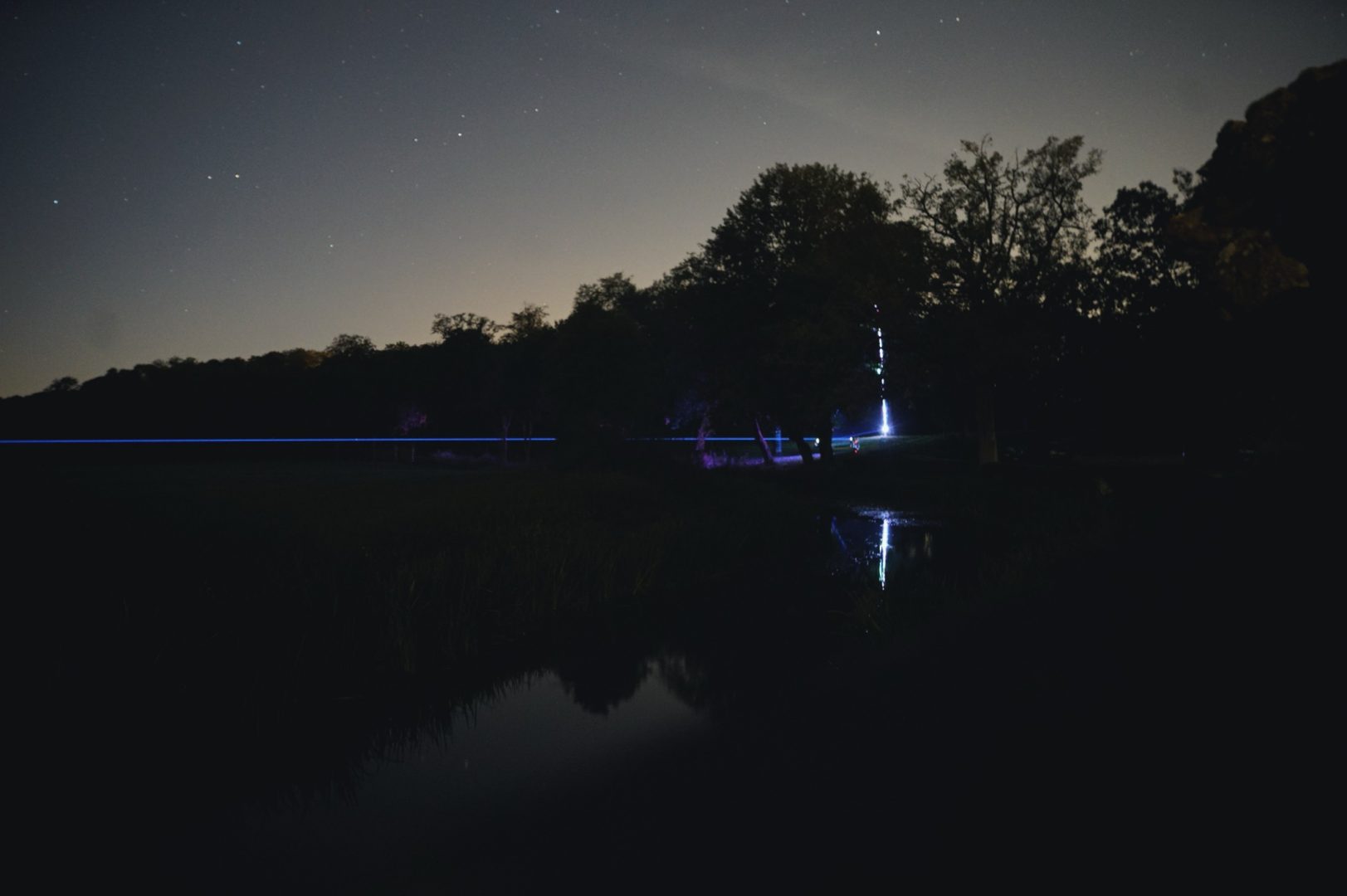 Combine ecology and digitalization
Savoir-faire mobilisés
support
events production
creation
the request
PARADE is an artwork created by Julien Floria (visual artist) and NIID (a musical duo of electronic music). It is a transversal visual and sound artwork mixing vegetation and digital art. META, an association that is committed to supporting rising local artists, decided in 2020 to support the PARADE project. 
Bringing the PARADE project to life supporting META with :
→The management of the event organization.
→The technical and administrative aspects of the event organization.
Implementation of partnerships and choice of the technical material.
→Choice of contractors for the rental of lasers.
→Implementation of a partnership with Niya Flowers, who handled the vegetal creation of the project.
Production
Meta Association
Light & Sound Design 
Julien Floria & Niid 
Support
Super Idée