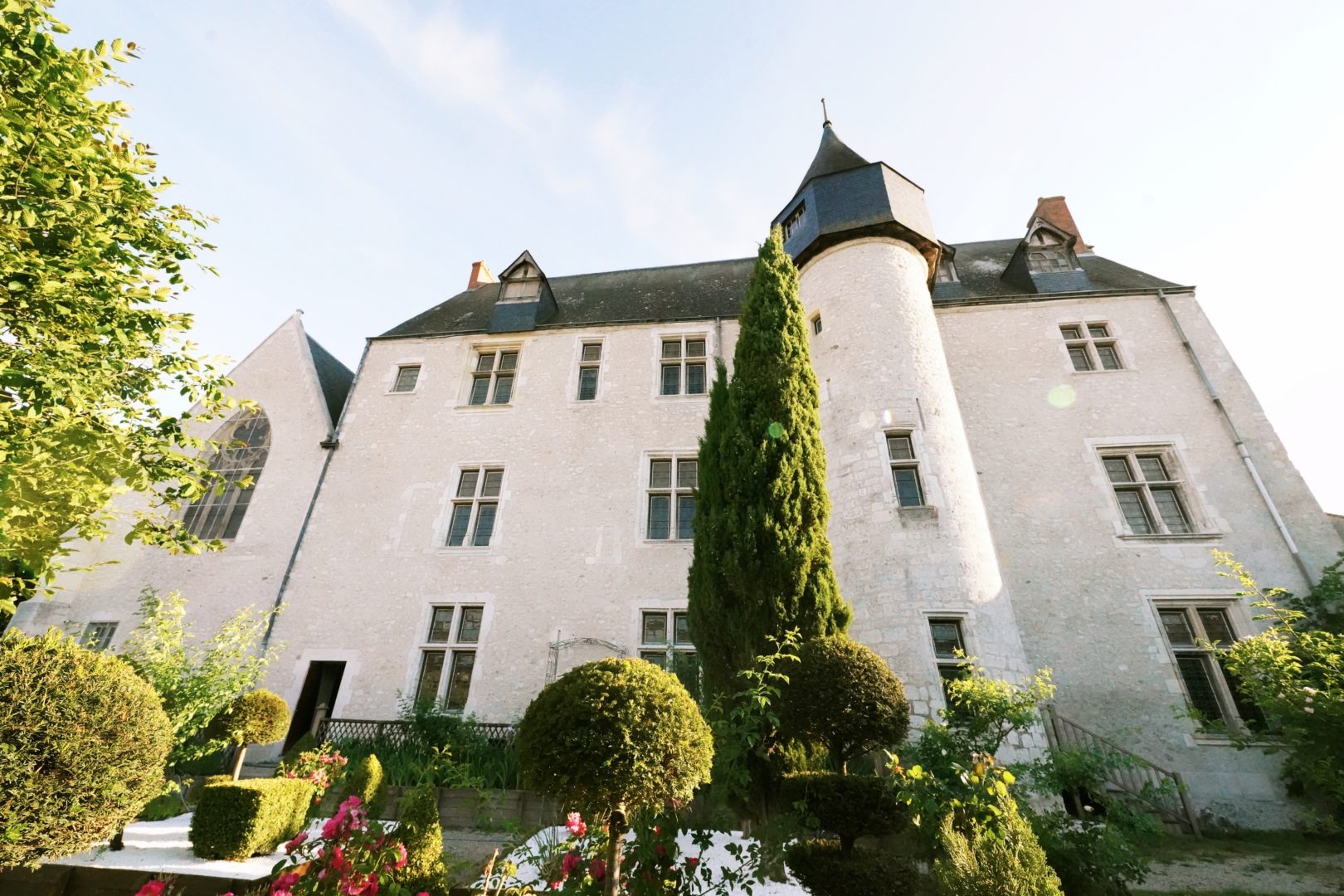 Art, science and heritage
THE REQUEST
The Beaugency Castle is a medieval castle dating from the 11th century. It has now become a digital art center. Since July 2021, the castle has indeed been hosting permanent exhibitions of digital artistic creations. Thus, it invites visitors on a unique trip through art, science and heritage. 
Super Idée supports the Beaugency Castle through its development :
→Counsel.
→Projects support and folders' writing.
→Support the castle in its dealings with territorial authorities.
Highlight this unique place.
→Create a unique rose for the garden of the castle.
→Enable the Castle to host a Microfolie, which is a project supported by the "Lieux Numériques" association.